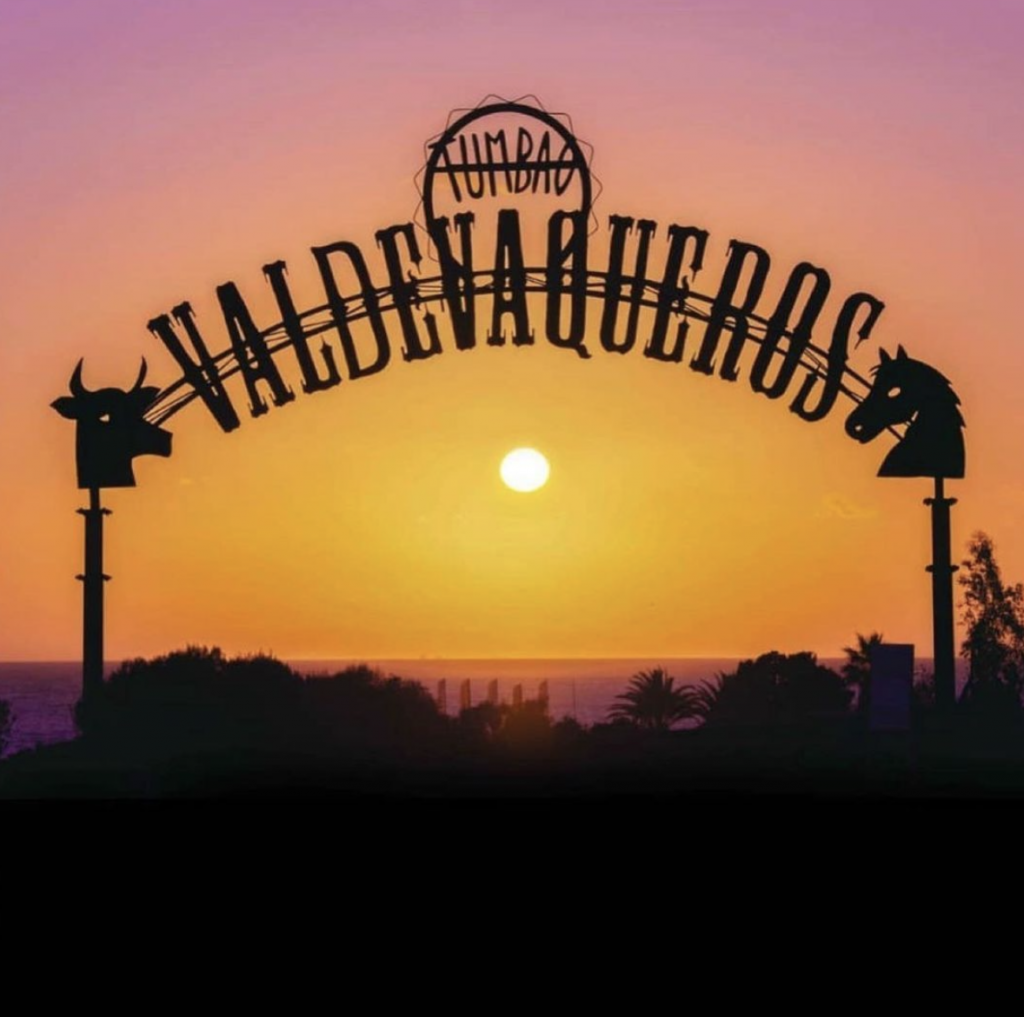 Tarifa Max Kitesurfing School guide to Tarifa's Best Beach Bars. Enjoy the kitesurf vibes in these 5 amazing chiringuitos.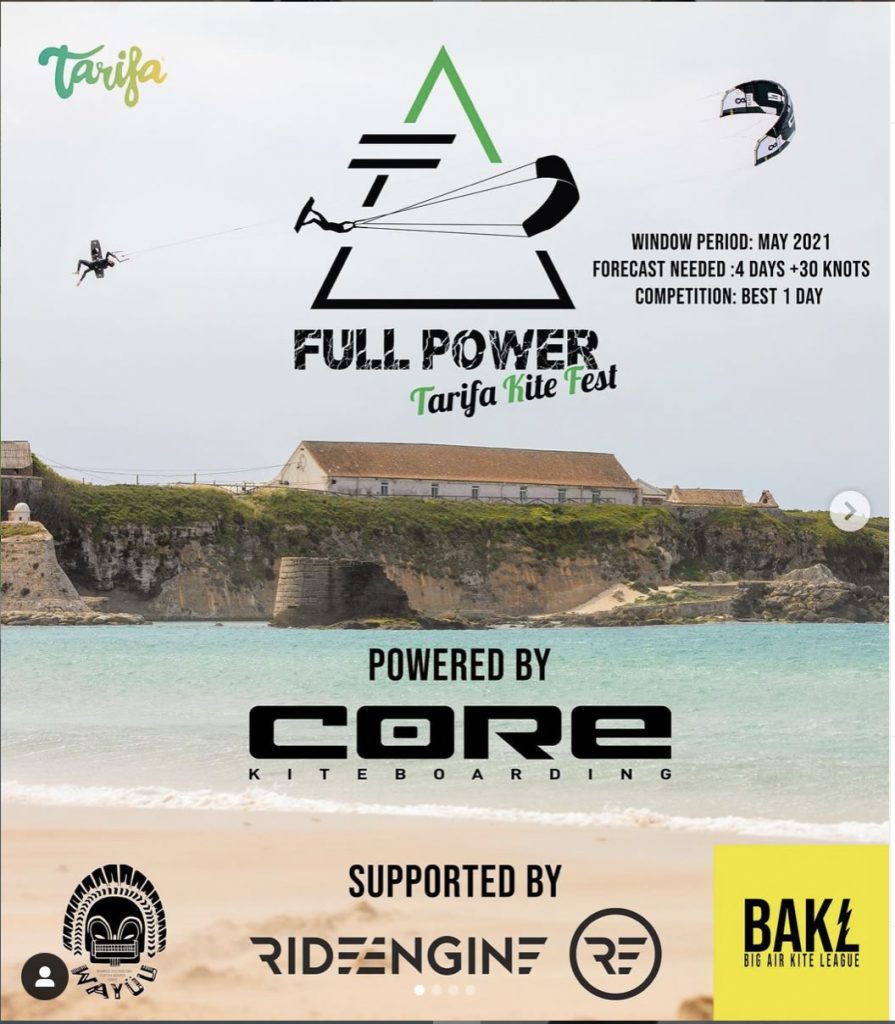 After many days of waiting, the kitesurfing event everybody is talking about, Full Power Tarifa, is finally going to take place on Thursday, May 20th with a forecast of east wind (Levanter) of +30knots.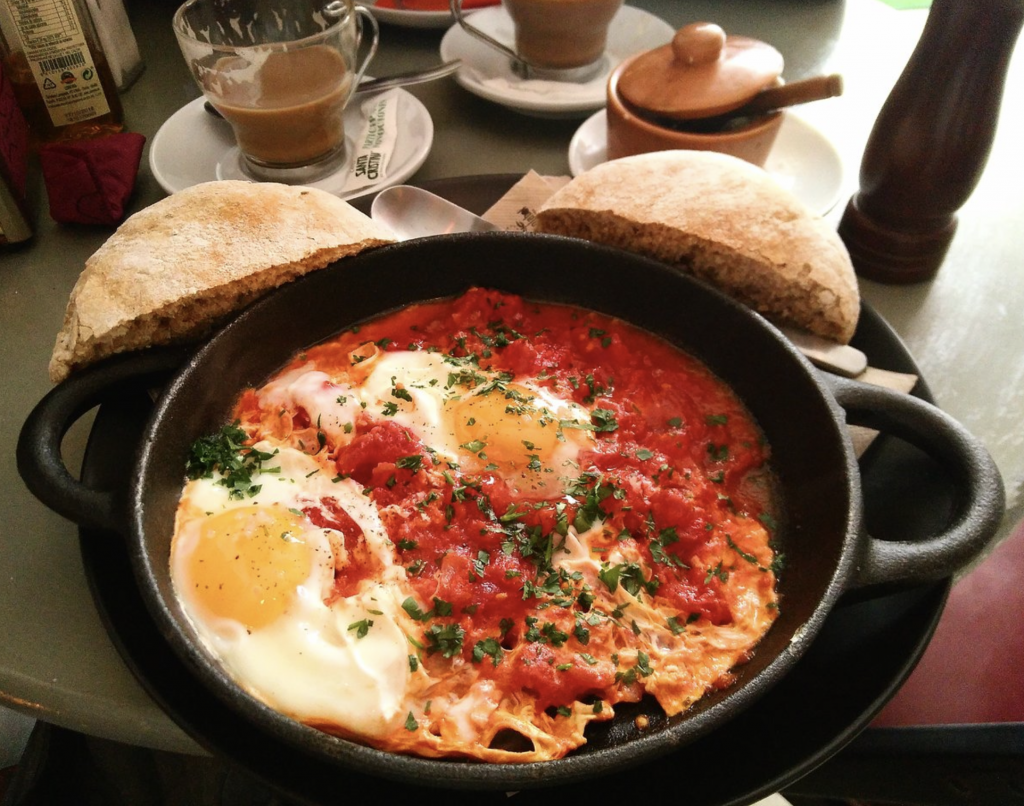 Tarifa, worldly known as the "European wind capital", it's not only worth a visit for its marvelous kite spots, but it's also a jewel when it comes to its cuisine.