GREENLIGHT ON!
After many days of waiting, the kitesurfing event everybody is talking about, Full Power Tarifa, is finally going to take place on Thursday, May 20th with a forecast of east wind (Levanter) of +30knots.
What will we be looking at?
The kiteboarding competition is organized in partnership with Big Air Kite League World Tour, therefore tricks will be judged with the following weighting:
• 60% Height. Go as hard and high as possible.
• 40% Technicality. Controlled, extreme, difficult, high moves.
There will be two groups of 24 riders divided into amateurs and professionals.
Amateurs Division
This division has big names like Boris Burley, Alice Ruggiu, Julian Salvatier, and Patrick Mc Creanor, all well known in Tarifa's kite spots for their impressive riding level.
Below the seeding of this category, which will be the first to compete at 8 am.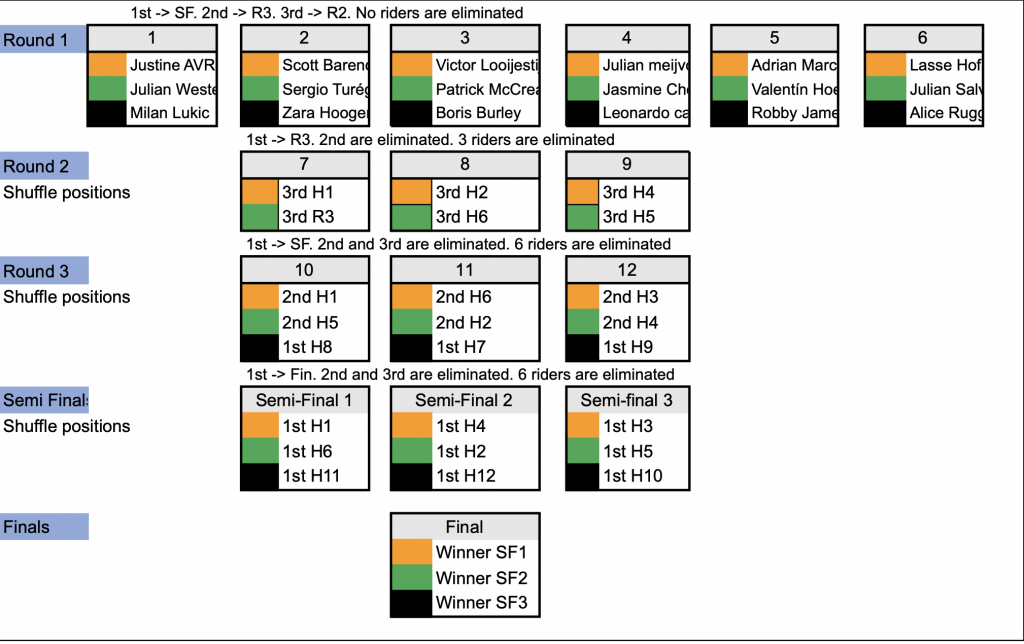 Professional Division
The professional division will be lighted up by big names, like Liam Whaley, Julien Leleu, Joss de Pfyffer, and Janek Grzegorzewski, just to mention some. We are excited to see these giants compete!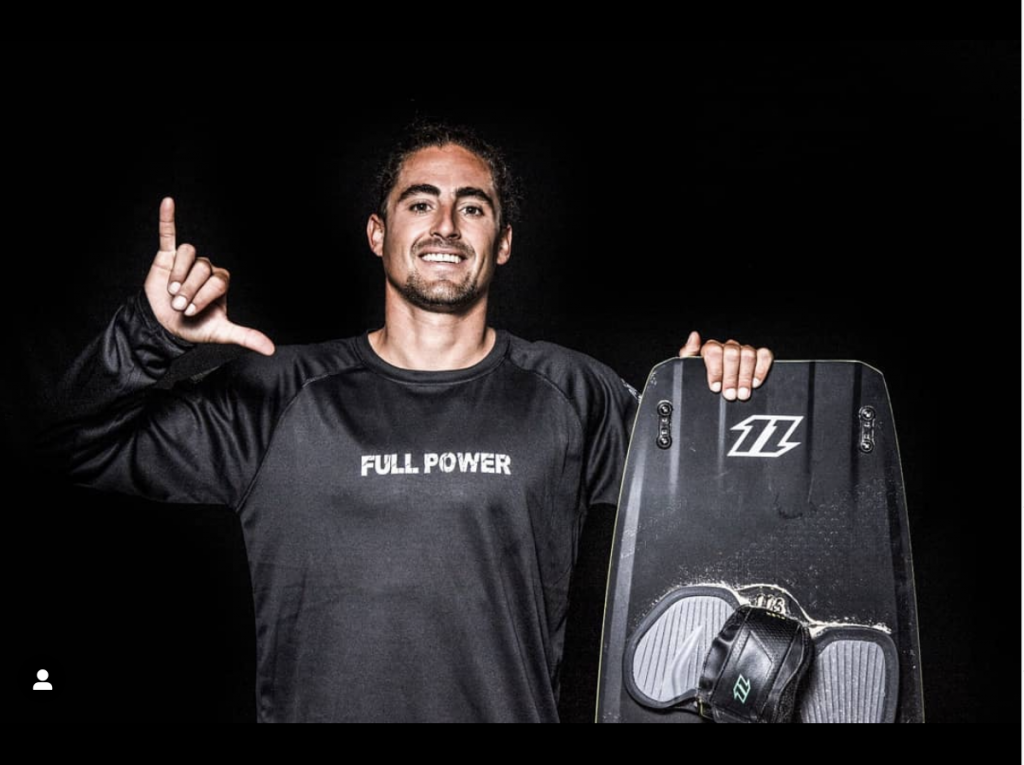 What's new
Full Power has partnered up with "The Surfr App", which will be fully integrated with the Heat-scoring judging system. At the same time, viewers on the beach can see the jump heights live on their phones.
Our team will be present to keep you up to date on the competition development via our social media channels, Facebook and Instagram.
We would like to wish good luck to all the riders.
Who do you think is going to win? Let us know in the comment